France international Alexandre Lacazette believes he can play alongside Pierre-Emerick Aubameyang in the Arsenal frontline despite initial doubts whether the pair can work together. Aubameyang arrived at the Emirates from Borussia Dortmund during the winter transfer window, and his arrival coincided with Lacazette's demotion to the substitutes' bench.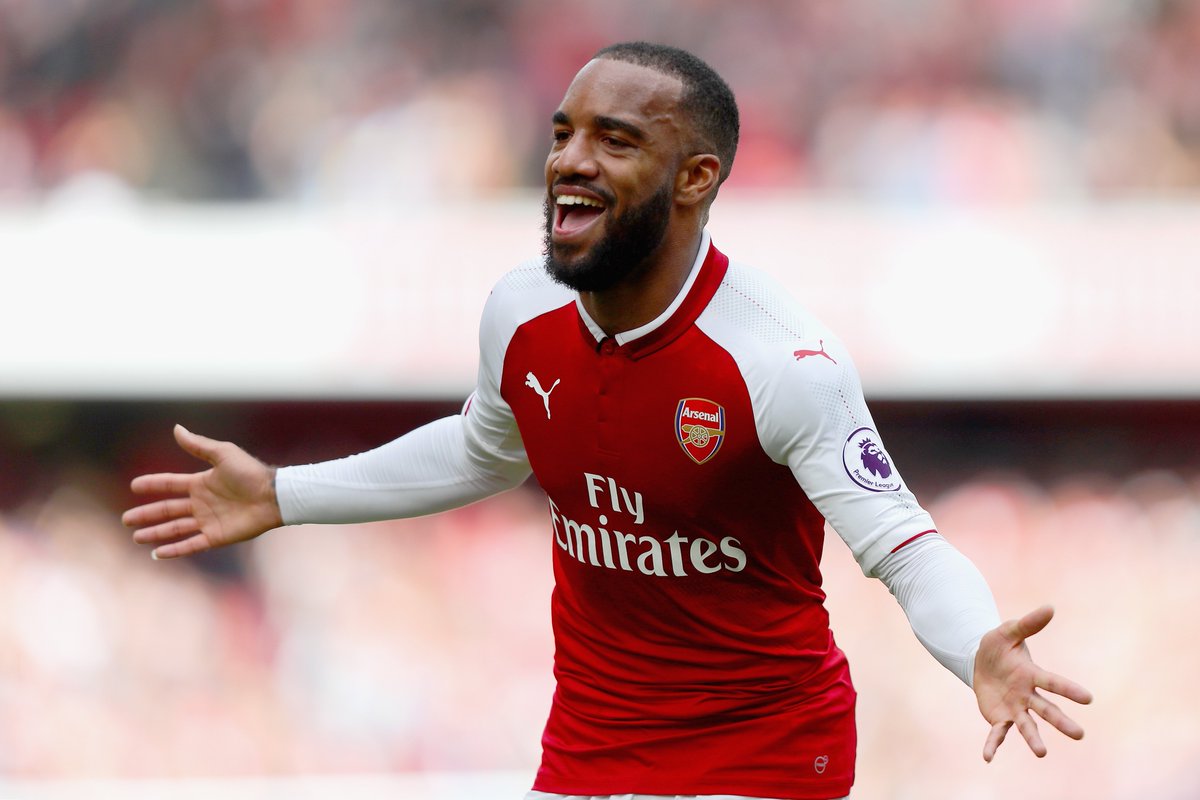 Shortly after, the Frenchman found himself on the sidelines with a knee swelling which required a surgery, but he has made a timely return for the final stages of the campaign. When asked whether he can play with Aubameyang in the same team, Lacazette said: "Yes, because he is different player. He loves the space and I'm a player who loves to get the ball to my feet. I think we can play together like on Sunday but the coach will decide and we need to respect the decision. But I like how Pierre plays and I think we can be good together. Auba is a nice guy and after the first penalty [against Stoke] he told me: 'If there is another one I will give you the ball'. So it was nice from him."
Lacazette made his injury comeback during the 3-0 win over Stoke City earlier this month, and during that game, Aubameyang sacrificed his hat-trick in order to allow the Frenchman to convert a penalty. Since then, the former Lyon man has returned to scoring form with a brace in the 4-1 Europa League win over CSKA Moscow, and he is now determined to help the side win the competition.
With the Gunners 13 points behind a top-four spot, the Europa League remains their realistic route to qualifying for next season's Champions League. They have a quarter-final second leg at CSKA Moscow on Thursday, and a solid performance would see them through the last four of the competition where they could find themselves pitted against favourites Atletico Madrid.