The governing body of football, FIFA along with French Football Federation is known to have signed an agreement that is aimed to develop football in Francophone Africa.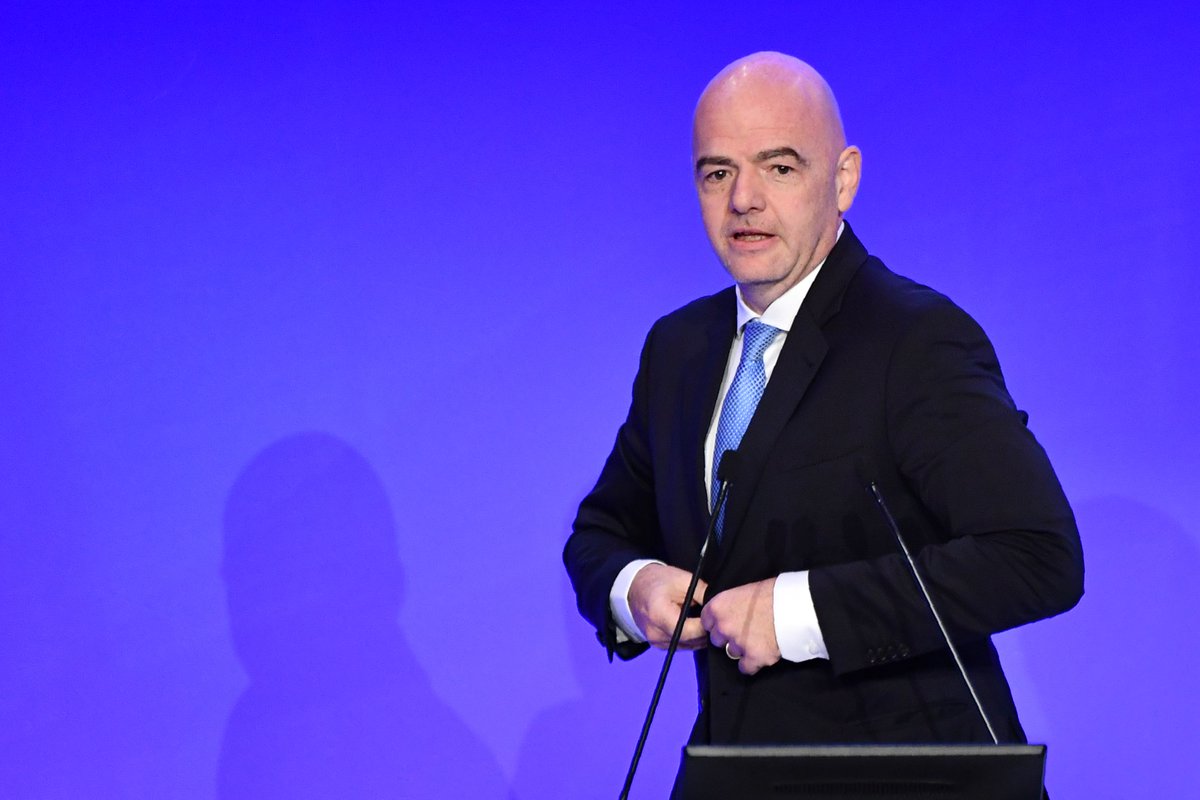 Gianni Infantino, the FIFA president, and Noël Le Graët, the FFF boss hopes that the deal is going to contribute to the Forward Program of FIFA when it comes to technical support. This is the first agreement for FIFA. It is important and symbolic. Moreover, it is an example that others are going to follow as said by Infantino in Paris during the signing of the agreement.
France is known to work a lot for the entire world. FFF has opened its door to all other federation and offer their help to people who need it. Infantino says that this is the essence of what they had to do previously at FIFA and also in the global support which is football. Sub-Saharan Africa's French colonial empire had collapsed almost 56 years ago but the ties have been pretty strong in between Africa and France. The latest agreement is taken as a part of the drive for increasing the standard of the sport.
Florence Hardouin, the director general of the French Federation have added that they are going to help with the development of this sport in Francophone Africa through the collaboration agreement which had been signed with FIFA.
Irrespective of the football talent that the continent possesses, just three nations, Senegal, Cameroon, and Ghana have managed to reach the quarter-finals of FIFA World Cup from the beginning of the tournament.  The previous French colonies Senegal and Cameroon have achieved great height in 1990 and also 2002. Quite surprisingly, the victory of France in World Cup 2018 has been celebrated widely across Africa since there were 14 members having African roots.