French footballer Antonio Griezmann is having difficulties at the game andthe current season for him at Barcelona was tough. Even though he had interests from Premier League and PSG, he decided to stay at Spain and he believes that in next season he will be able to retain back his form and will be able to play as he did in Atletico Madrid. He was not included on the team in the match Athletic Bilbao.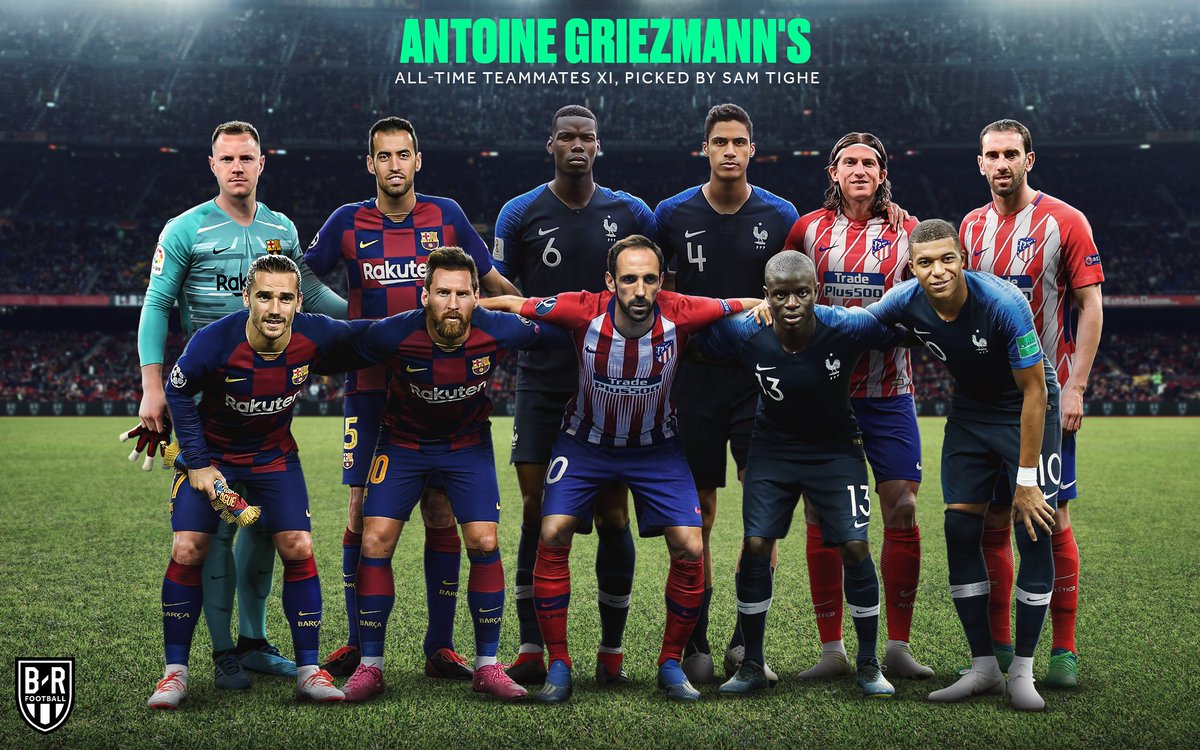 Griezmann was brought to Barcelona from Atletico Madrid on a five-year contract for €120 million. But he has failed to perform at Barcelona to bring out the performance he had at Atletico.
When the team returned after a three-month long break due to COVID 19, he was not included in the same training group of Messi. Even when the team was training in two groups divided into 11 players,he was in the separate group from Messi and Suarez. Griezmann is confident that he can win the support of the fans and other important members of the club.
The French footballer has received an offer from PSG but Barca expects him to stay another year at the club. The player also shares the similar opinion as of the club. In this season, he has scored 13 goals and the last one was against Napoli which helped Barca secure a tiein the round 16 of Champions League.
Griezmann has been practising hard and he keeps on trying to bring back his performance to the perfect balance. If he could play a big part to help Barcelona win the La Liga title, it will lead him to greater recognition. He still has Champions League after the end of the Spanish league. With the effect of coronavirus on theeconomy of the club,the chances to sign new players will lessen and this will give him the whole season as an opportunity to develop.