Croatian footballer Luka Modric has said that Kylian Mbappe should leave Ligue 1 if he wants to bring out the best game in him. He caught the attention of the clubs while playing in the FIFA World Cup 2018 and was transferred to PSG from AS Monaco for a large amount of transfer fee.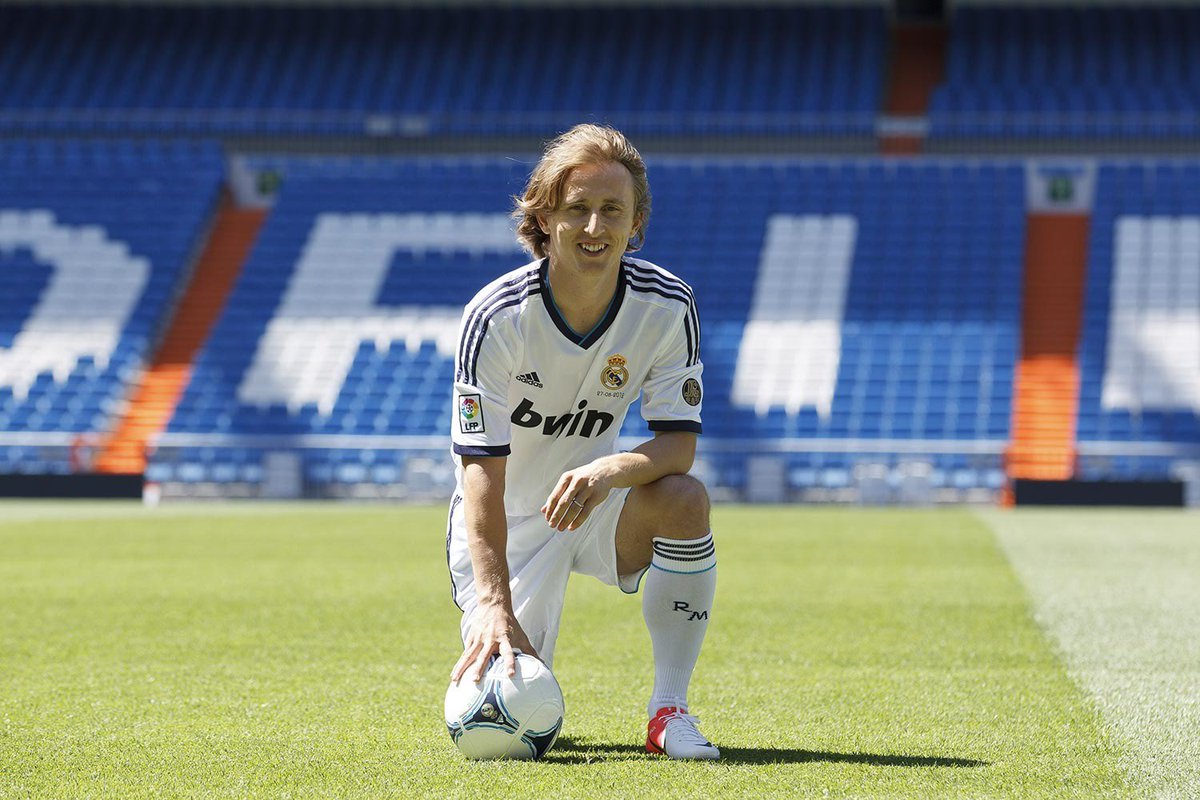 Kylian Mbappe has grown to be one of the best forwards of football. With his performance at the 2018 World Cup, everyone has praised him to be the new star of football. In PSG, he has found his own place even amid the presence of players like Edinson Cavani and Neymar.
Luka Modric has said that he needs to leave the French club
to attain his actual potential and going to other clubs will surely bring him more challenges which will push him forward more to the game. He should be in more of a competitive league like Premier League or La Liga, as this will help him get a better insight into the game.
Modric said that the French footballer should transfer to a league where the team will not be winning the championship easily andenough competition from other clubs should be there. In the previous eight seasons of Ligue 1,PSG has won the seven titles and the league has become more likea one-waymatch as the competition from other clubs is not present.
Mbappe was transferred to PSG on 2018 and the transfer fee was said to be €145 million which made him the most expensive teenager in football transfer. He for PSG has scored 51 goals from 49 appearances. Meanwhile, Luka Modric is hoping to play two more years at Real Madrid and wishes to end his career at the Spanish club.
"I would like to end my career at Real, but it will also depend on the club. Of course, I'll do the coaching course. For us, the national team is a feeling above football, both as a player and as a coach, I'd be honored to be there," said Modric.