Kylian Mbappe, the French striker has come under the spotlight with his upcoming role in a PSG match. On the other hand, he is down with an injury. It was reported that Christopher Galtier, head coach of PSG, was hoping to have the striker in a valuable role in an upcoming match. Indeed, the last 16 rounds of the Champions League are coming up. The striker is part of the team, in the match between Bayern Munich and Les Parisiens.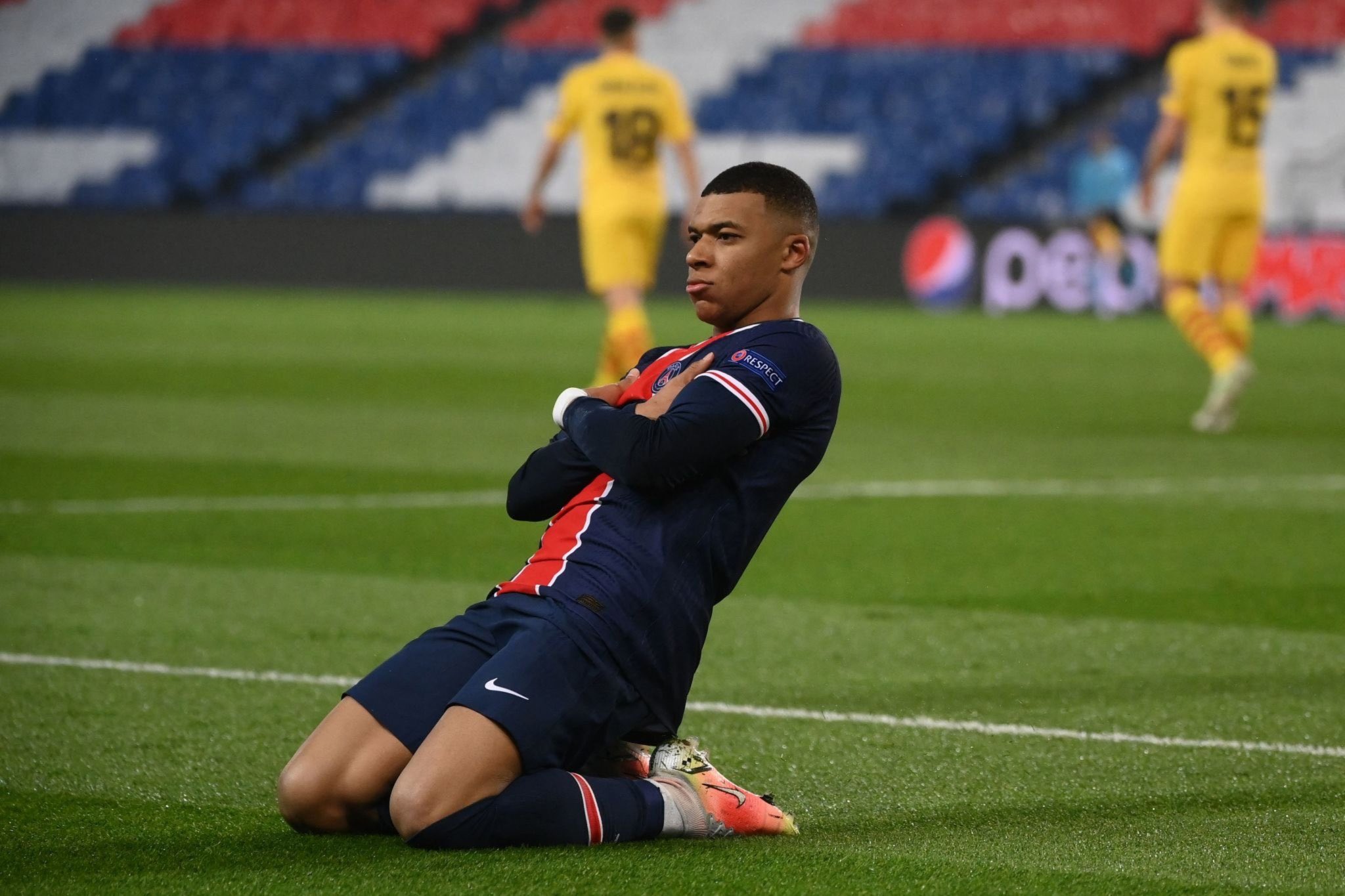 Mbappe has suffered an injury in the thigh; he sustained this injury when he was up against Montpellier in last week's match. With this injury, Mbappe will be sitting on the side for 3 weeks. However, Galtier stated that the French striker would want to be part of the season-defining game. Many reports had come out that Mbappe will be fit for the match on February 14th. 
However, the PG coach is not sure that the striker will be fit by then. Indeed, if he is not then he will miss the last tie of Coupe de France where the team would be up against Olympique de Marseille. This is a crucial match, a tie in Ligue 1 against the teams Lille OSC and AS Monaco. Of course, Marseille will come back to face PSG on February 26th. It is hoped that by then Mbappe would be back on the field. 
The match that PSG played against Montpellier last week resulted in PSG's victory. They won with a score of 3-1. However, this was the match when Mbappe injured himself. He was seen hobbling back to the sidelines after the match. After tests were done it seems apparent that the Frenchman will miss out on three weeks' worth of action. It is hoped that when Marseille faces PSG again towards the end of February Mbappe will be part of the team and will strengthen their ranks.