Morocco has lodged a complaint to FIFA about officiating during the semi-final World Cup match against France. France sealed their place in the final against Argentina on Sunday after goals from Randal Kolo Muani and Theo Hernandez. It earned them a victory of 2-0.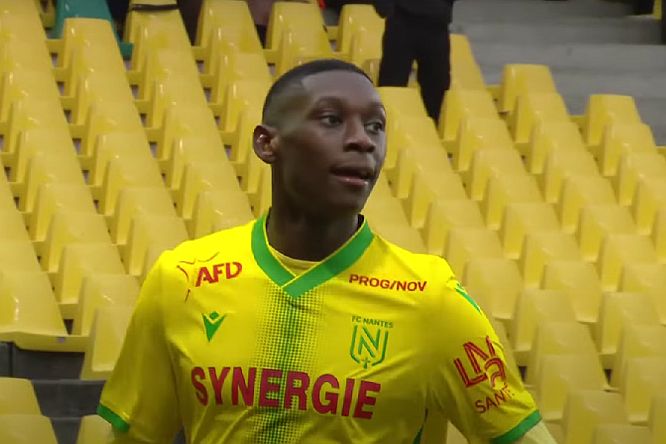 But Morocco has expressed their disappointment over some of the decisions made by Cesar Ramos, the referee during the match. Particular one incident has grabbed my attention. In the first half of the match, Sofiane Boufal, the Moroccan winger, and Hernandez collided within the France penalty area, where Boufal had been booked by Ramos.
Nevertheless, the replay appears to show that Hernandez has been one making the contact with Boufal. Moroccan supporters are unwavering that they should have been given a penalty. Royal Moroccan Football Federation's statement reads that The Royal Moroccan Football Federation protests strongly against the arbitration of the France-Moroccan match officiated by Cesar Arturo Ramos.
It has also been expressed by FRMG that Video Assistance to Arbitration system didn't react to the arbitration situation. They recall that it won't spare any effort to defend and preserve the rights of National Selections by recommending fairness in arbitration by denouncing the arbitration decision taken at the World Cup semi-final match.
It is unlikely that an official complaint is going to change things for Morocco since France and Argentina are all set to face each other in the final match of World Cup 2022 in Lusail Stadium on 18th February.
The exit of Morocco in the match against France was tempered by what they have achieved as the first Arab and African country to make it to the semi-final of the World Cup. It is a feat that is being celebrated. So, they can be hailed as heroes as they return home.