France international Olivier Giroud has spoken about his ambition of winning the Premier League with Chelsea after failing to do during his five-and-a-half year stay with Arsenal. The 31-year-old came as a relatively unknown to England back in the summer of 2012, but he has since built up a reputation of being a handy goalscorer, having broken the 100-goal mark for the Gunners earlier this term.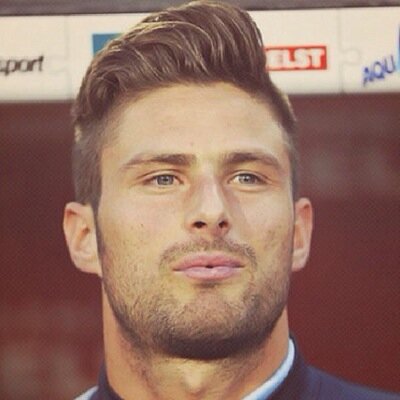 Speaking to SFR Sport, Giroud admitted that he is disappointed to have not won the league with Arsene Wenger's side, but he is still hopeful of relieving his dream with Chelsea next season, he said: "I don't know if we can really call it a regret but I have a little feeling of unfinished business because I would really have liked to have won the Premier League with Arsenal.

"You don't just wipe away five-and-a-half years like that. I have said it often enough — it was my ultimate goal. Having said that, it's not over, I'm still in the Premier League, now I'm at Chelsea. For this year, I think it's over for the title, but next year, we'll come to it with great ambitions. I still want to win it before I end my career."
The Frenchman found himself as the second-choice striker behind Alexandre Lacazette during the first-half of the Gunners season. Moreover, manager Wenger went further to recruit Pierre-Emerick Aubameyang from Borussia Dortmund in January, and this convinced him to move on in order to improve his chances of representing France at the World Cup.
Giroud had a horrible debut game for the Blues as they lost out 4-1 on the road to Watford, but he has since received some joy in the club's shirt, contributing one goal and three assists in his last three appearances. With Alvaro Morata back to full fitness, Giroud may have to settle for a bench role, but he would still want to impress manager Antonio Conte in order to make another push for a starting spot.