According to multiple reports coming from various France news media outlets, Ligue 1 side Paris Saint-Germain are very much interested in trying their two-star players KylianMbappé and Neymar to new contracts in a bid to finally put rumors surrounding their future to rest. The reports claim that while there have been some impressive progress bout talks with Brazilian superstar Neymar, the same thing can't be said about France winger Mbappé.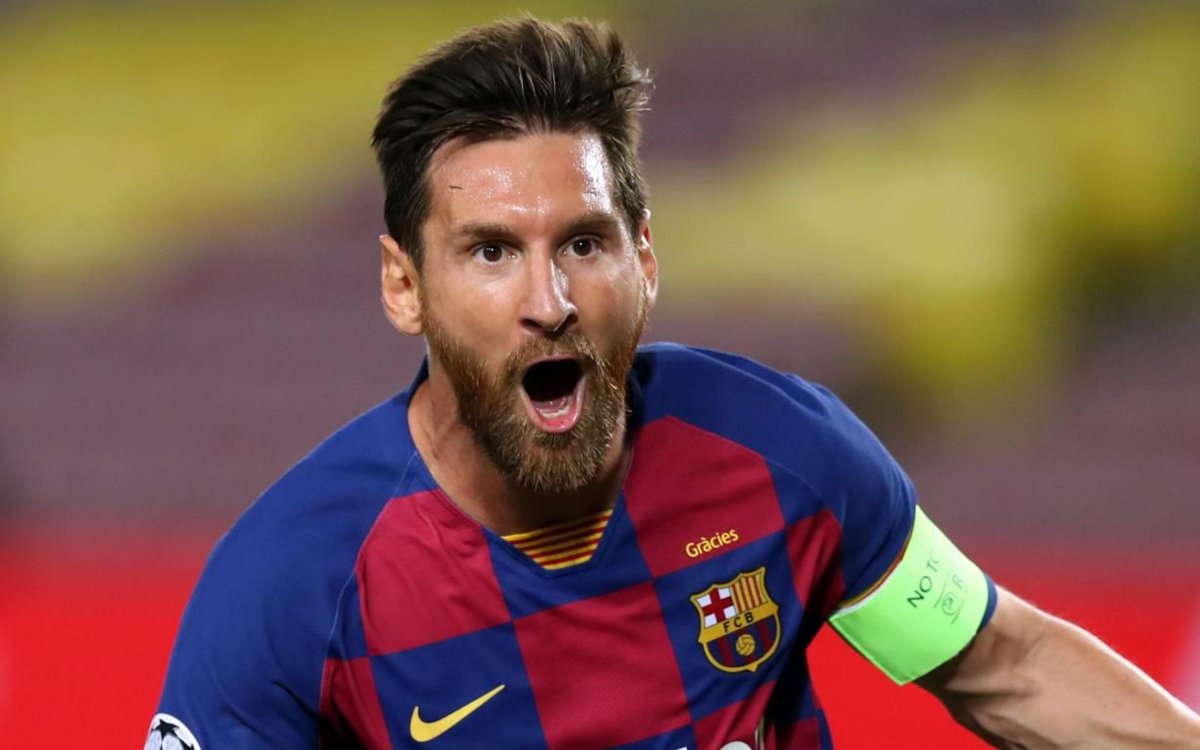 Neymar is said to be close to agreeing a new four-year deal at the club, something the PSG fans would love to hear as they have been made to sweat over the future of one of their highly rated stars. In the past few transfer windows, the former Barcelona man has been strongly linked with a return to the Catalan giants and he has also revealed his desire to seal a sensational reunion with Lionel Messi at the Spanish capital after reportedly growing dissatisfied with life at the Parc des Princes in recent months.
However, with the former Santos superstar reportedly close to putting pen to paper on a new contract, he may well allay the fears of the club's supporters by choosing to pledge his allegiance to the French outfit.
Neymar's attacking teammate Mbappé is a long-term target for Barcelona's fierce rivals Real Madrid. The Los Blancos have been courting the French youngster since last year and are still highly interested in making him their next big signing as they look to replace the struggling Eden Hazard who has failed to make a substantial impact since moving from Chelsea to the Santiago Bernabeu.
Mbappé is said to be interested in moving to Spain to join Madrid but PSG have made it clear they do not want to let him go anytime soon.