Arsenal legend Robert Pires believes Paul Pogba has no reason to leave Manchester United in the summer after managing to turn around his fortunes under Ole Gunnar Solskjaer. The France international was inconsistent with his performances during the first half of the season under ex-boss Jose Mourinho and there were instances where he was barely featuring off the bench.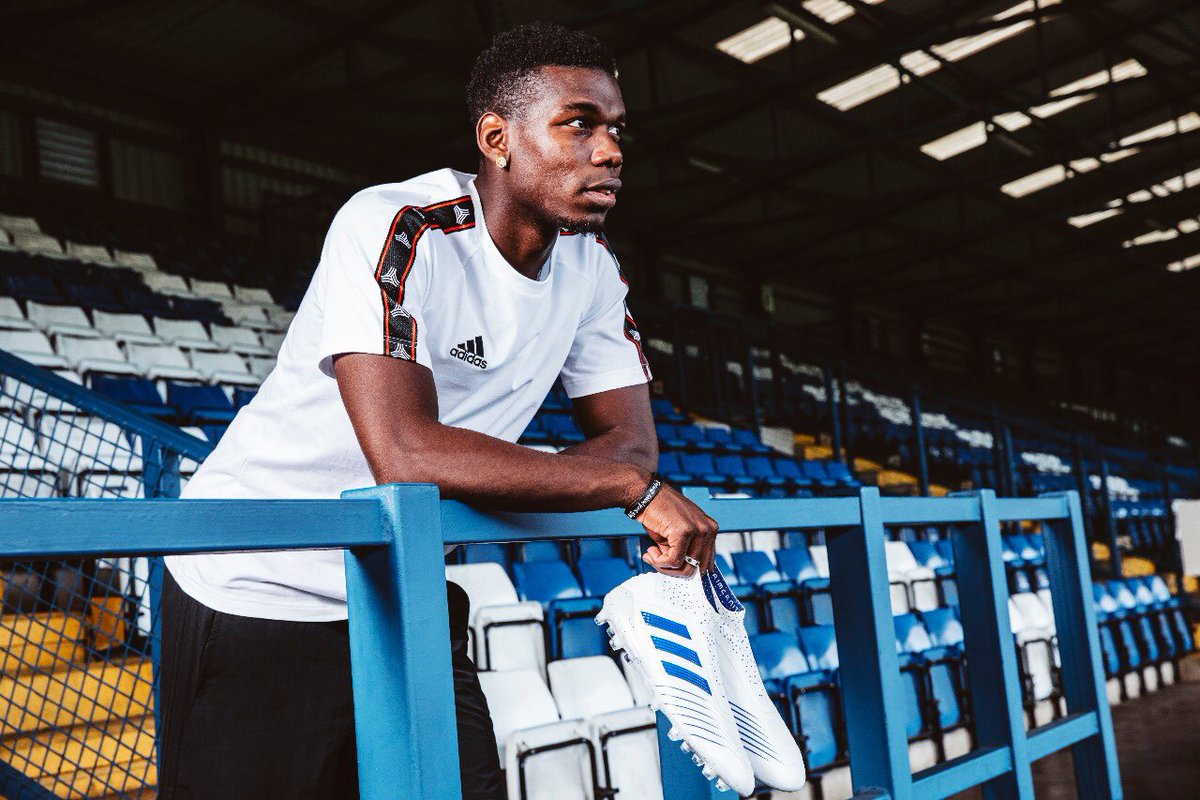 However, his fortunes have reversed with the departure of the Portuguese and under interim boss Ole, he has probably enjoyed his best spell in the United shirt. Speaking to Bwin, Pires said that Pogba has always had the potential to become a world-class midfielder and he has eventually realised the same with Ole at the helm.
He said: "I think Paul Pogba is the best player at Manchester United and has always had the potential to become the best midfielder in the world. Pogba has played very well and been almost unstoppable since Solskjaer arrived at the club. He has been given more freedom, he's encouraged to take more risks without fear and is playing further up the pitch. I don't think Manchester United fans need to worry about Paul Pogba leaving the club. I think there was a time when he was eyeing a move to Barcelona and I wouldn't be surprised if his agent still is, but the best thing Pogba could do would be to stay at Manchester United."
Pogba has remained calm regarding the proceedings during the course of the season but there have been reports indicating that agent Mino Raiola has been tempting him to consider a fresh challenge. The super-agent was responsible for luring the Frenchman from Juventus three years ago but he also the tendency to push players for fresh challenges to boost his finances.
The 25-year-old is currently enjoying his best-ever Premier League campaign and he has already notched a combined 20 goals and assists. He has more than two years remaining on his contract but talks are underway regarding a probable extension.