France football legend Zinedine Zidane is interested in taking the Paris Saint Germain (PSG ) job if it becomes vacant. This is according to the report from Spanish outlet Mundo Deportivo which stated that Real Madrid legend Zidane is ready to return home (France) to take the PSG job.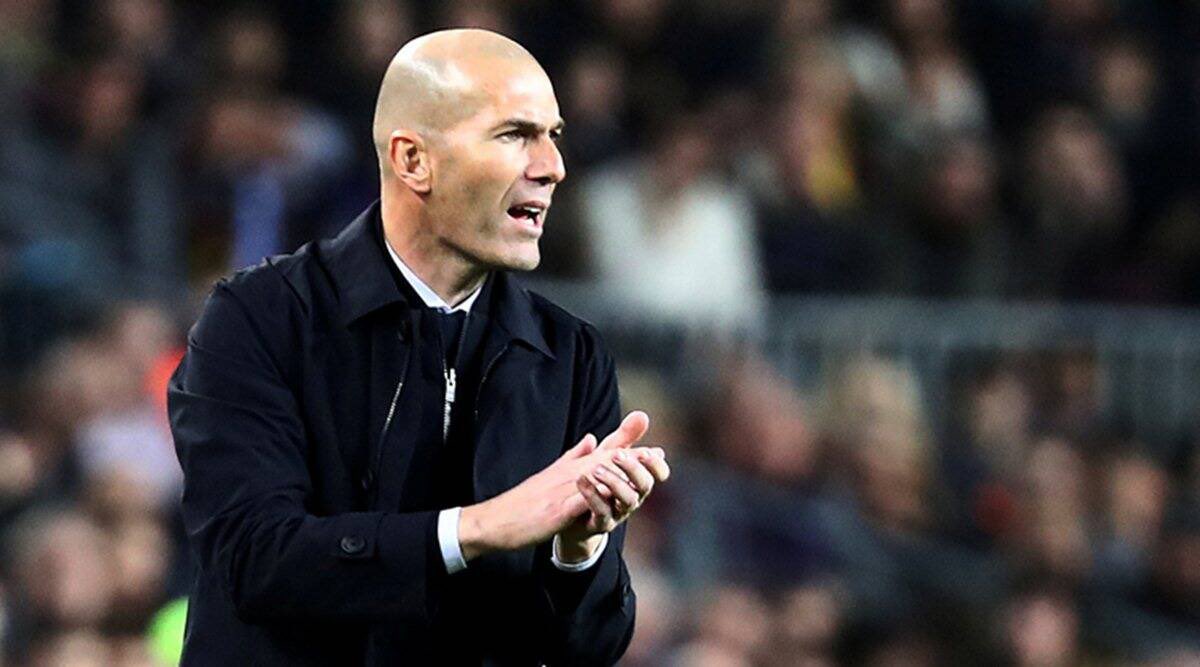 Zidane has previously been linked with the France national team job, but there's no indication that current recipient Didier Deschamps will lose his job. Deschamps is in a strong position after leading France to a second World Cup title.
Ex-France national team skipper Deschamps was the man who led France to their first World Cup title on home soil in 1998. Deschamps was a teammate of Zidane as they were both part of the 23-man squad that won the World Cup title by beating Brazil 3-0 in the final.
Deschamps led France to another World Cup title as manager three years ago. His team won the World Cup title by beating Croatia 4-2 in the final. Deschamps added the UEFA Nations League to that World Cup title recently thanks to the 2-1 comeback win over Spain in the final.
France are expected to defend their World Cup title at the Qatar 2022 edition with Deschamps in the dugout and he will mostly likely remain in charge of the team beyond the tournament billed to take place on the Asian continent.
One area that was not touched on by the aforementioned Spanish media portal on Zidane and the PSG job is his affiliation with Marseille. Marseille and PSG are rivals in the French Ligue 1 and Zidane established that he regrets not playing for Marseille before he retired from football. In a 2014 interview, Zidane stated that not playing for Marseille was one of his regrets. It remains to be seen if his connection to Marseille will stop him from taking the PSG job if it becomes available.