Antoine Kombouare, Nantes manager has hit out PSG for the unfair treatment that they meted out to Lionel Messi. Recently, Kombouare had led Nantes to the finals in the Coupe de France where they ended up as runners-up. He slammed the leaders of Ligue 1 for having Lionel Messi punished as he embarked on an unauthorized Saudi Arabian trip.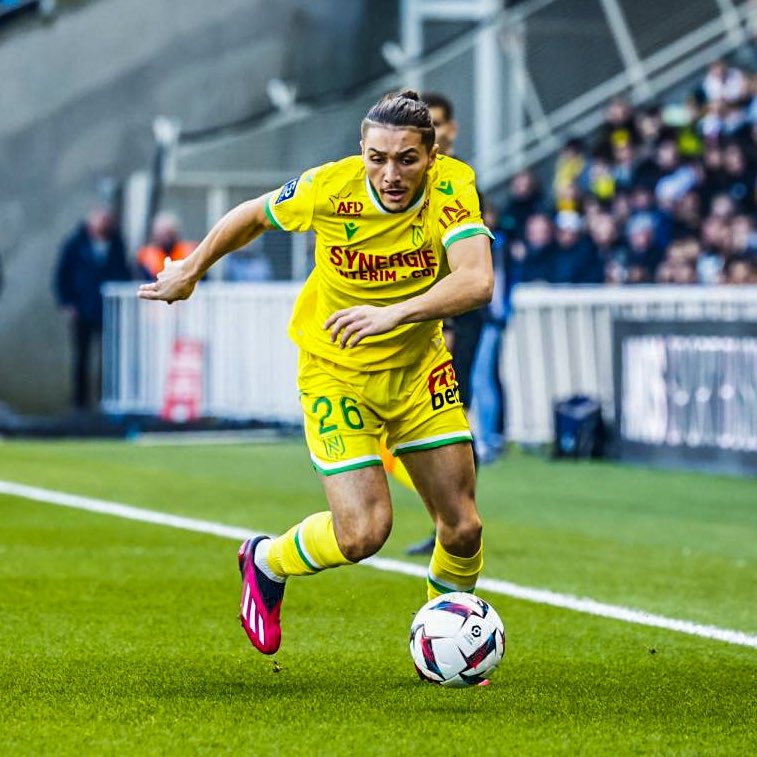 Reports suggest that Messi has submitted an unqualified apology to the club. He has been subjected to severe scrutiny, while a set of PSG fan base labeled him as a 'mercenary.'Nevertheless, Komnouare, the Nantes coach- the self-advocated Messi fan, strongly believes that the Argentina player is beyond reproach. He expressed that he doesn't give much importance to what happens on the pitch or the issues at Paris Saint Germain, he simply loves Messi. According to him, no one should touch Messi, regardless of what he does. 
He has shown his disapproval of how the seven-time Ballon d'Or has been treated in France. Also, he has declared that we would be really glad if the former playmaker from Barcelona doesn't renew his contract with PSG as soon as his present deal ends. He added that at present, everyone is coming down on the guy and it is shameful. Per him, if Messi leaves France, he is going to be happy and they do not deserve him.
In the meantime, Lionel Messi, the Paris Saint Germain forward has issued an apology to the club after he had been suspended for missing training. Messi had been punished by the Parisiens after he traveled to Saudi Arabia on a sponsored visit. Previously, reports suggest that the Argentina phenom's relationship with PSG appears to have broken down completely following the punishment he had been meted out.